What are the company's achievements?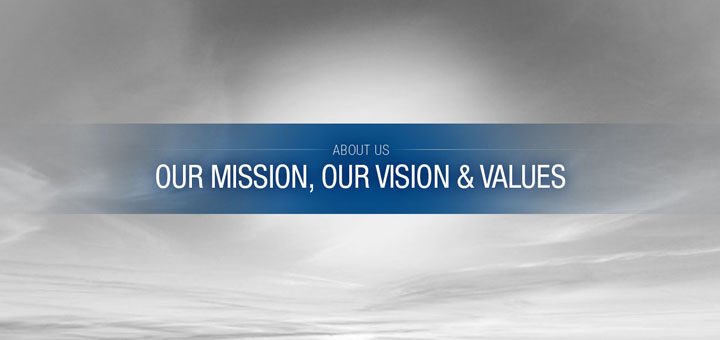 "Our strategy is – to keep providing customers with the highest quality of service and grow our group through new geographies, products and services which will provide our people with the platform to flourish." What are the company's achievements?

Founded in Rajahmundry, Andhra Pradesh of India in 1999, Sri Pumps has established a solid reputation as a committed provider of Processing equipment and services to the Dairy, Food processing industries. The company has developed into a fast-growing global service company, active in 5 countries, operating 3 facilities and with more than 350 work force.

Sri Pumps & Fittings Industrial Corporation an ISO 9001:2000 received 3 Preceding Awards from the State Government as the BEST ENTERPRENUER Enterprise during the year 2003, 2005, and 2008.

SRIPUMPS received the BEST PRESENTER Award at The First Eastern South African Dairy Association Conference & Exhibition in the year 2004.

MRK Industries a subsidiary of SRIPUMPS being Certified as a Quality Supplier of Ball Valves & High Pressure Pipe fittings from CQAE, CENTRAL DEFENCE OF INDIA.

SRIPUMPS developed a Series of Sanitary Pumps, Self Priming Pumps which are high in efficiency duly, designs approved by ERDA, also certified as energy efficient pumps.

Through the start of SS Engineers & Consultants, SRIPUMPS have executed 2 Turnkey Projects of Liquid Milk Processing Plants, and have developed Versatile range of Washing equipments for Food, Dairy and Automobile Industries.