Manufatures Industrial Cleaning Equipments & Dairy Equipments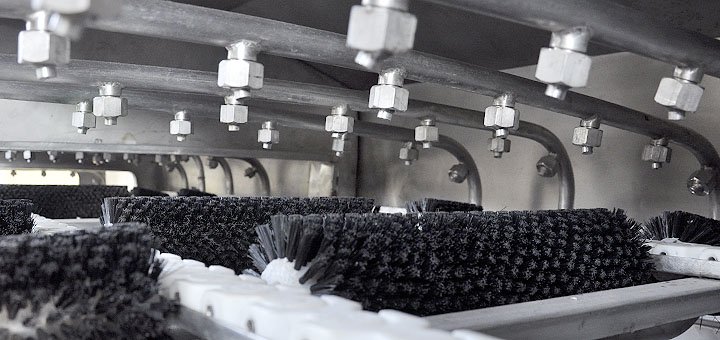 Cleaning Crates is a problem? Are you searching for a company that manufactures cleaning equipments? If your answer is yes then your search ends here.

SS Engineers & Consultants offers the latest in technology from Crates, Tubs, Bins, Pallets, Buckets, Trays, Drums, and Engineered products cleaning to the state-of-the art hygiene material handling systems. SS Engineers and Consultants have grown drastically, since 1999, into a multifaceted, manufacturing conglomerate. With state-of-the-art manufacturing plants at Rajahmundry in Andhra Pradesh and offices spread out across the country, SS Engineers and Consultants manufactures high-tech Cleaning Machines for mass cleaning requirements in Food, Automotive, and Agri Product factories.

The company has been at the forefront of delivering international quality products suited to custom product cleaning conditions with improved cleaning technique through continuous R & D. SS Engineers & Consultants launched new high efficient cleaning, drying and handling systems.